Back now in what now seems the dim and distant past, during Communications Week in March 2019, Jason Lewis hosted a Let's Talk interview on Falkland Islands Radio Service (FIRS) with individuals talking about telecommunications on the Falkland Islands.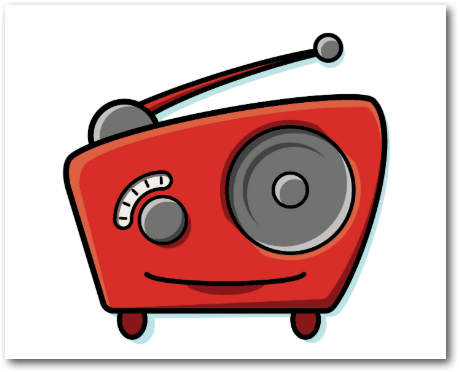 These individuals participating were:
Roger Spink, MLA responsible for telecommunications portfolio.
And the consultants:
And Sure:
Alistair Beak, Chief marketing Officer, Sure (International)
The discussion may be heard here.
If you missed this last March, then take a listen. I found this interview interesting from many points of view, but I will let listeners form their own views as to what was said by the various parties.
Source: Falkland Islands Radio